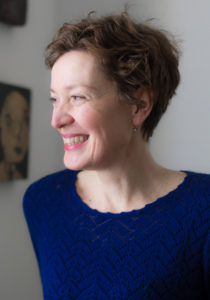 We're delighted to welcome our two visiting writers to the School of English this year. Welsh writer Carys Davies is the 2018 Frank O'Connor International Writer Fellow, a Munster Literature Centre initiative funded by Cork City Council. This is the third year of the fellowship which runs through the first semester and Carys will be teaching our MA in Creative Writing students. She is the author of two collections of short stories, Some New Ambush (Salt, 2007) and The Redemption of Galen Pike (Salt, 2014), which won the Frank O'Connor International Short Story Award, Her novel, West, came out earlier this year.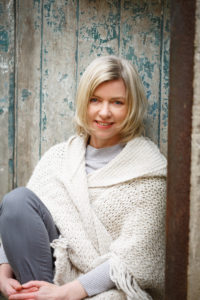 Our UCC/Arts Council Writer-in-Residence this year is Cork author Danielle McLaughlin, who will teach on the MA and offer workshops to undergraduates and staff during her year-long stay with us.
Her debut collection of short stories Dinosaurs on Other Planets was published in Ireland by The Stinging Fly Press in 2015, and her stories have been widely anthologized. She is at work on a novel and is editing a collection of short stories, Counterparts, with a legal theme, due out in November.
Both writers will appear in the upcoming Cork short story festival (September 12 – 15) – https://www.corkshortstory.net/programme.html – and will also feature in the School of English special Culture Night offering – along with MA graduate Tadhg Coakley at 5pm on Friday, September 21, WW 5. Please join us there!