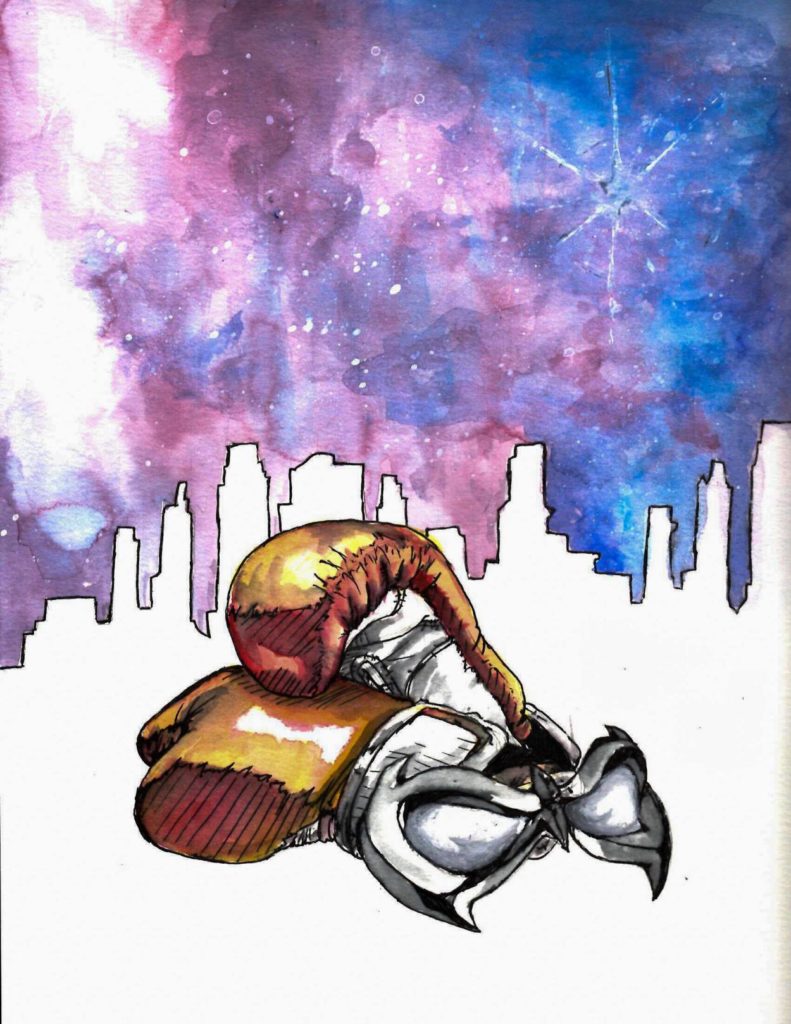 Heartiest congratulations to Jenni de Bie, creative writing MA graduate (2015/16), whose first novel is forthcoming from Dreaming Big Publications in the US. (http://www.dreamingbigpublications.com/). The Adventures of Dogg Girl and Sidekick – front cover featured above – is a cross-genre, mature young adult/Superheroes novel though it also flirts with sci-fi and urban fantasy, according to the author.
It tells the story of tough college student Karissa Dogg who grows up on the rough edge of Commonland, a city protected by the superhero and sidekick duo, Adamant and Aspect. Born in a neighborhood where heroes never turn up, Karissa would rather spar at the gym and drink with her friends than hang out on the fringes of the supers' lives. However a chance event draws her deeper into their shadow world. . .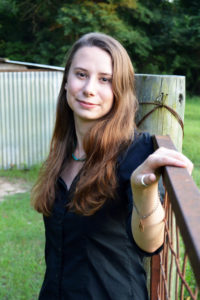 Jenni is a native Texan who came to Cork to pursue her MA and decided to stay on. She's currently pursuing a PhD specializing in Mary Shelley's Frankenstein at UCC under the supervision of Dr Graham Allen, School of English. Wearing her academic's hat, she will be lecturing on Mary Shelley at Frankenreads, a special event at UCC (October 30 – November 2) to celebrate the 200th anniversary of the publication of Frankenstein – see https://frankenreadscork2018.wordpress.com/.
You can find out more about Jenni's novel and her other writing on her blog – https://jenniferdebie.com/the-adventures-of-dogg-girl-and-sidekick/.
This is the second novel to come out of the MA. ( In August, fellow classmate, Tadhg Coakley, published his debut novel, The First Sunday in September. )
.