The second event in the 2018/19 School of English Reading Series will feature two readers, novelist Paul Lynch, above, and 2018 Frank O'Connor International Short Story Fellow, Carys Davies.
The reading takes place on Tuesday, November 20, Creative Zone Boole Library at 6.30pm.
Paul Lynch – https://paullynchwriter.com/ – is the author of three novels – Red Sky in Morning, The Black Snow and most recently, Grace, a coming-of-age novel set against the unfolding tragedy of the Famine, which won this year's Kerry Group Irish Novel of the Year. https://www.irishtimes.com/culture/books/grace-by-paul-lynch-wins-kerry-group-irish-novel-of-the-year-award-1.3513627
Paul has been shortlisted for The Walter Scott Prize and the Prix du Meilleur Livre Étranger (Best Foreign Book Prize) and has been nominated several times for the Bord Gáis Irish Book Awards.
He will be joined on the podium by Carys Davies, the 2018 Frank O' Connor International Short Story Fellow, who has been teaching on the MA in Creative Writing since September as well as mentoring local writers. – https://www.carysdavies.net/. The fellowship is sponsored by Cork city council through the Munster Literature Centre. https://www.munsterlit.ie/.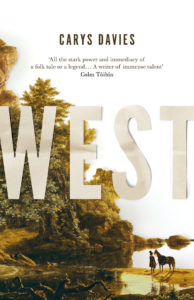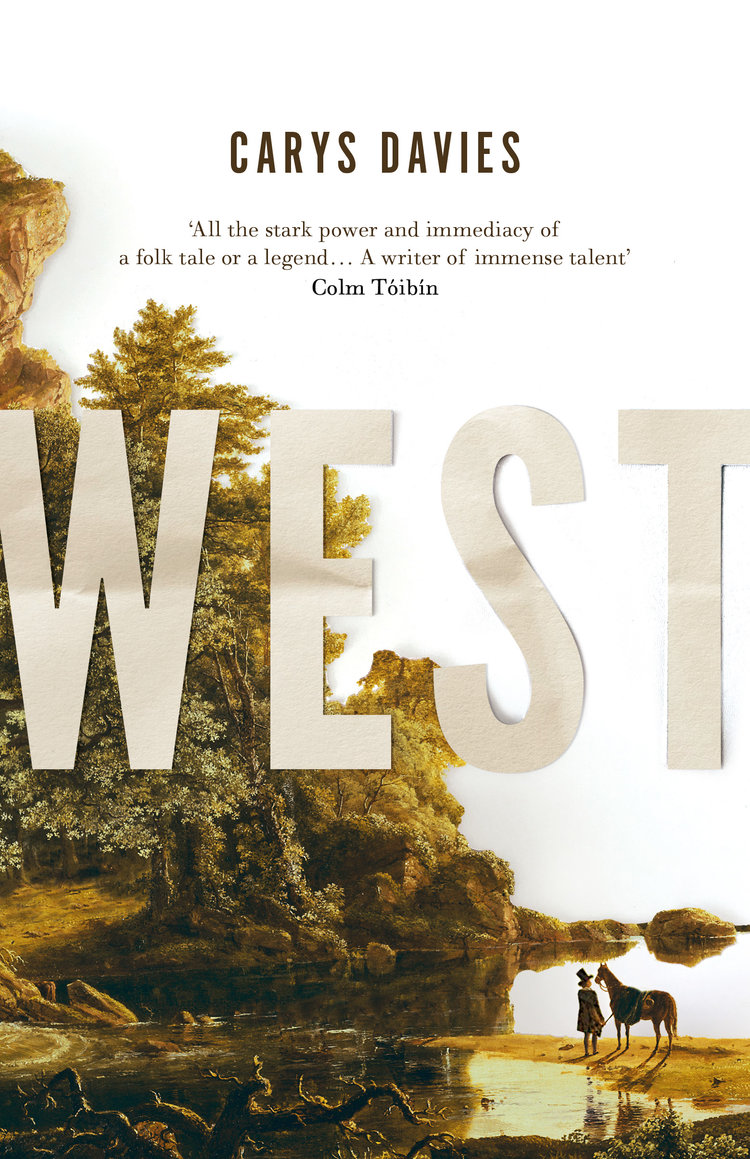 She is the author of two collections of short stories, Some New Ambush and The Redemption of Galen Pike, which won the Frank O'Connor International Short Story Award and the Jerwood Fiction Uncovered Prize. She is also the recipient of the Royal Society of Literature's V.S. Pritchett Memorial Prize, the Society of Authors' Olive Cook Short Story Award, and a Northern Writers' Award.
Her first novel, West, published earlier this year, is an epic-in-miniature, set in Frontier America in 1815 and features an unlikely hero, Cy Bellman, a mule farmer who goes on a quest to find the bones of an extinct monster.
The next reading in the series will feature novelist Donal Ryan and poet Colette Bryce, winner of the 2018 Pigott Prize, on Tuesday, January 22, 2019.