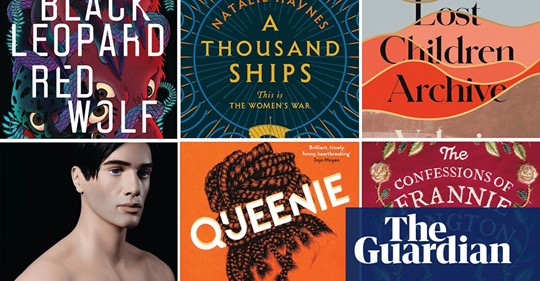 A round-up of summer publishing news from the MA.
Conal Creedon, our Adjunct Professor of Creative Writing is on the Not the Booker Prize long list with his recent novel, Begotten not Made (Irishtown Press). https://www.theguardian.com/books/booksblog/2019/jul/29/not-the-booker-longlist-vote-now-to-decide-the-2019-shortlist?
MA student Molly Twomey will have a flash fiction piece appearing in a forthcoming issue of the literary journal, Banshee.
Dr Laura McKenna's novel, submitted for her recently conferred PhD, Words to Shape my Name, reached the longlist of this year's Bath Novel Award. Laura's novel centres around Tony Small, an escaped slave who became a personal assistant to the Irish rebel aristocrat Lord Edward Fitzgerald.
Congratulations to all of them!