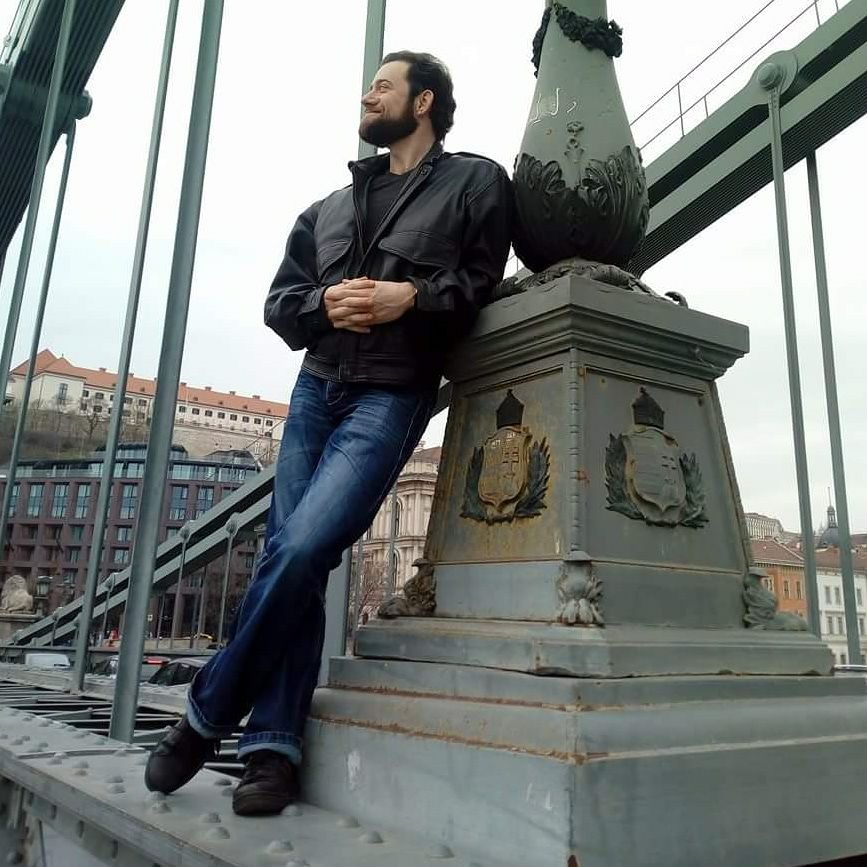 MA in Creative Writing graduands are not wasting any time making their voices heard in the literary world with more exciting publication news this week.
Beau Williams, (2018/19), pictured above, was chosen as one of six poets in the Versify programme in this year's Dublin Fringe Festival. Versify is the first partnership between Poetry Ireland and the festival and aims to spotlight the "most exciting new voices in Irish spoken word poetry".
Beau performed at a sold-out event at Poetry Ireland in Dublin's Parnell Square, last Thursday, and is now on a tour reading his work in venues in Ireland and the US.
Elizabeth Mohen of Poetry Ireland said the quality of entries for this first year of Versify was extremely high. "The six poets are in possession of huge talent and unique voices, and we can't wait to watch them shine."
Beau who has just completed his MA is also the 2018-19 All-Ireland Poetry Grand Slam champion.
Beau's classmates, poets Breda Joyce and Molly Twomey have been long-listed for the Over the Edge New Writer of the Year Award 2019 with their poems, "Guardian" and "Atalanta" respectively. They will be part of an event on Culture Night reading at Kenny's Bookshop and Gallery in Galway on September 20.
Meanwhile, Mairéad Willis, also class of 2018/19, has had a story "The Entomologist" published in the most recent edition of Crannóg while Christina Hession's poem "Fighter in a Ball Gown" appeared in Ropes Literary Journal and " Tuam Baby" is in the forthcoming edition of Boyne Berries.
Congratulations to all!