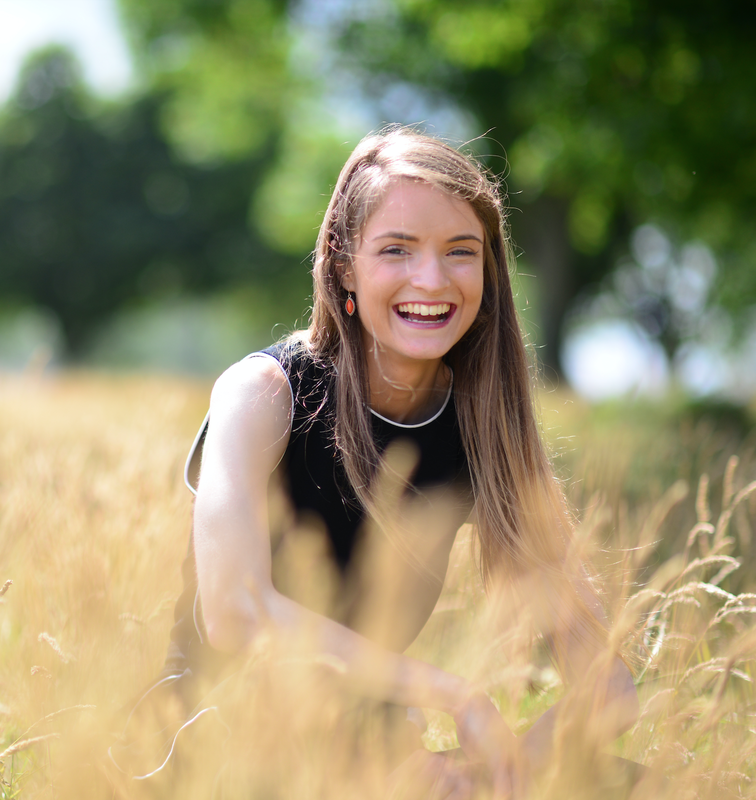 More publishing news from our just past students.
Molly Twomey (MA 2018/19), pictured, has been shortlisted for the Over the Edge New Writer of the Year Award 2019 with her poem "Atalanta" while her classmate, Breda Joyce has also made the shortlist for the Words by Water prize for writing in the Irish language with her poem "Slán leis an Airc". The Words by Water festival in Kinsale is currently in full force – check it out here – https://www.wordsbywater.ie/ .
Christina Hession, also from our graduating MA class, will appear in the Bangor Literary Journal's Aspects Issue 10 this weekend with her poem "Dearg Doom".
Meanwhile, Fiona Murphy, BA in English graduand, topped off her achievements at last night's UCC Undergraduate Awards – two prizes, one for an English essay, the other as top-ranked creative writing student – with a long-listing in the Aeon Magazine Short Story Award 2019 for a story she wrote during her third-year fiction workshop under the direction of Mary Morrissy.
Collecting her Eoin Murray Memorial Scholarship prize at the undergrad awards last night was current BA student and Quercus scholar Rose Keating. Runner-up for this year's scholarship was Molly Twomey, which is where we came in.