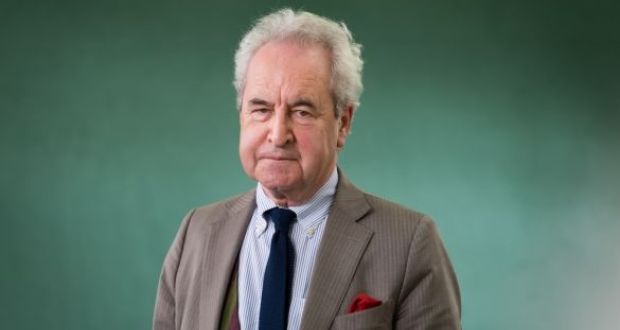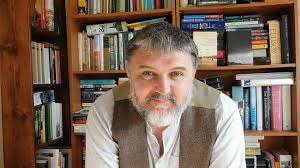 Our second event in the Department of English's Reading Series features UCC's Visiting Professor of Creative Writing, the internationally renowned Booker Prize-winning novelist John Banville. He will be reading with Cork author,Billy O'Callaghan.
The reading takes place on Tuesday, November 5 @ 6.30pm at WW5.
John Banville is the author of over 20 works of fiction, including the 2005 Booker Prize-winning The Sea. He has written travel literature, memoir, adaptations of the German dramatist, Heinrich Von Kleist and numerous screenplays. This will be the first of two public readings he will give as part of his visiting professorship.
Under the pseudonym Benjamin Black, he has published seven crime novels, the first three of which were adapted for a BBC TV series, Quirke, starring Gabriel Byrne. A new novel under the Benjamin Black moniker, The Secret Guests, will be published in January.
Banville has won numerous international awards including the Franz Kafka Prize, the Austrian State Prize for European Literature and the Prince of Asturias Award for Letters.
Billy O'Callaghan was born in Cork in 1974, and is the author of three short story collections: In Exile, In Too Deep and The Things We Lose, The Things We Leave Behind, which won a Bord Gáis Energy Irish Book Award and was selected as Cork's One City, One Book for 2017.
His first novel, The Dead House, was an Irish best-seller, and his second novel, My Coney Island Baby, came out earlier this year. A new short story collection, The Boatman, is forthcoming in 2020, the title story of which was a finalist for the 2016 Costa Short Story Award.