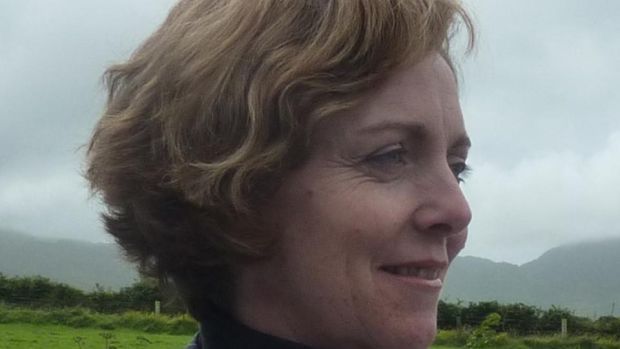 Congratulations to our newly conferred doctor in creative writing, Laura McKenna, who has just been announced as one of twelve finalists in the Irish Writers Centre Novel (IWC) Fair 2020. (https://irishwriterscentre.ie/blogs/news/announcing-the-novel-fair-2020-finalists)
This year's winners were selected by author-judges Christine Dwyer-Hickey, Niamh Boyce and Kevin Curran. The finalists will have the opportunity to pitch their novels directly to some of the top names in publishing across Ireland and the UK at an event in the IWC in February.
Laura's submission to the Fair is her doctoral novel, Words to Shape my Name. An historical novel, it's based on the life of Tony Small, an escaped slave who journeyed to the heart of revolutionary Ireland in the late 18th century as the manservant of Lord Edward Fitzgerald.
The novel has already been long-listed for the Bath Novel Award 2019, and an article drawn from the critical research portion of Laura's thesis has been accepted for publication in History Ireland in 2020.
Now in its ninth year, the Novel Fair has resulted in 20 success stories, giving aspiring writers the chance to kick-start their literary career. Last year, five of the 12 finalists secured publishing deals. Previous Novel Fair winners include Catriona Lally who was recently awarded the prestigious Lannan Literary Prize worth $100,000.