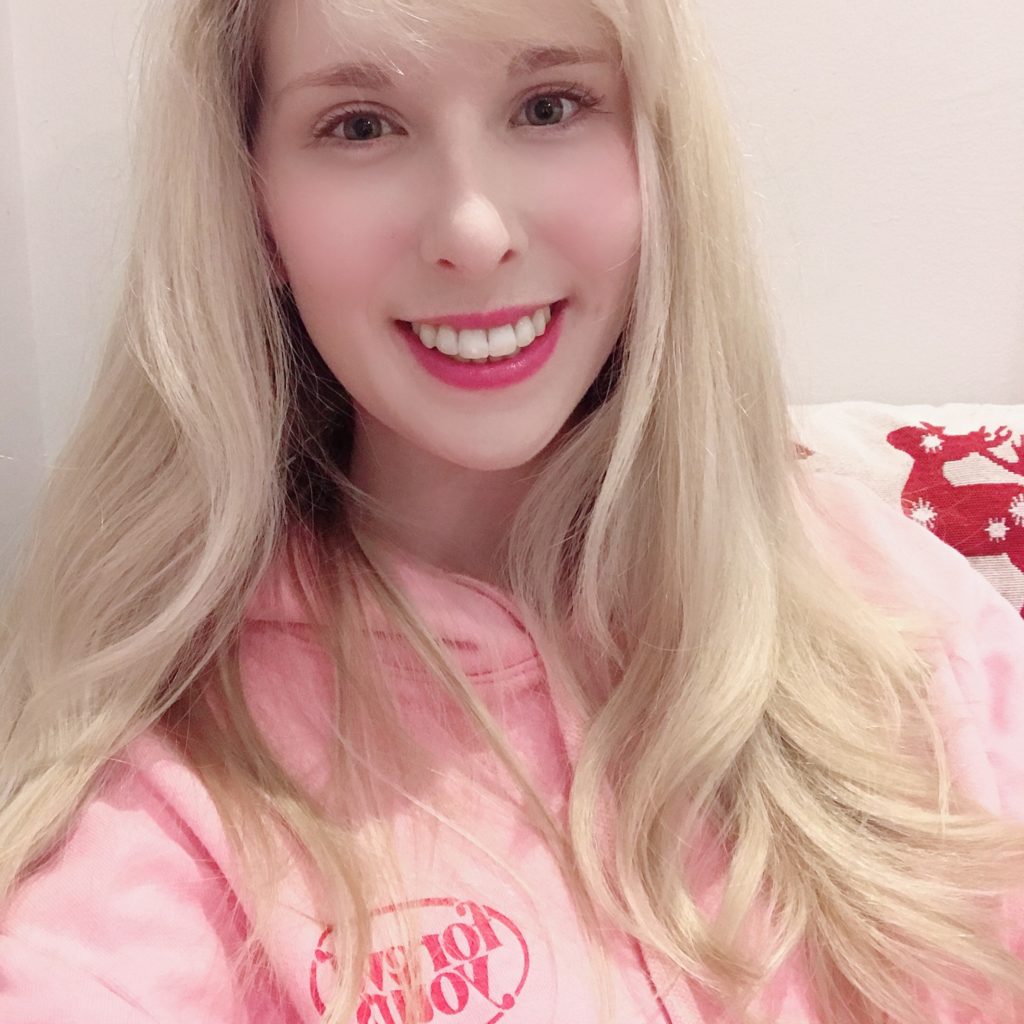 Good news for Hayley-Jenifer Brennan, one of our current MA students. Her story, "Undecided" is the featured read on The Book Smuggler's Den, an online literary platform that publishes flash fiction, short stories, personal essays and poetry from new and emerging writers. https://booksmugglersden.com/portfolio/undecided/
The story was part of a portfolio she submitted for the fiction workshop module.
Congratulations to her from all on the MA.