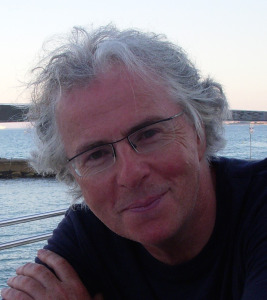 MA graduate Tadhg Coakley  – https://tadhgcoakley.com/about – has landed a book deal with Mercier Press for his "novel in stories" collection, The All-Ireland. The interlinked narratives set in 2014 tell the story of a fictional All-Ireland hurling final between Clare and Cork.  (No spoilers – we won't say who won!)
Tadhg submitted part of the book for his thesis last year for which he received a first class honours and earlier this year The All-Ireland was shortlisted for the inaugural Mercier Fiction Prize.
Tadhg has been previously published in Quarryman and Silver Apples and in the 2017 From the Well anthology. The All Ireland is due to hit the shelves next year with three other fiction titles from Mercier. https://www.mercierpress.ie/news/press-release—mercier-press-announces-decision-to-publish-fiction-/.
Congratulations to him from all on the MACW.