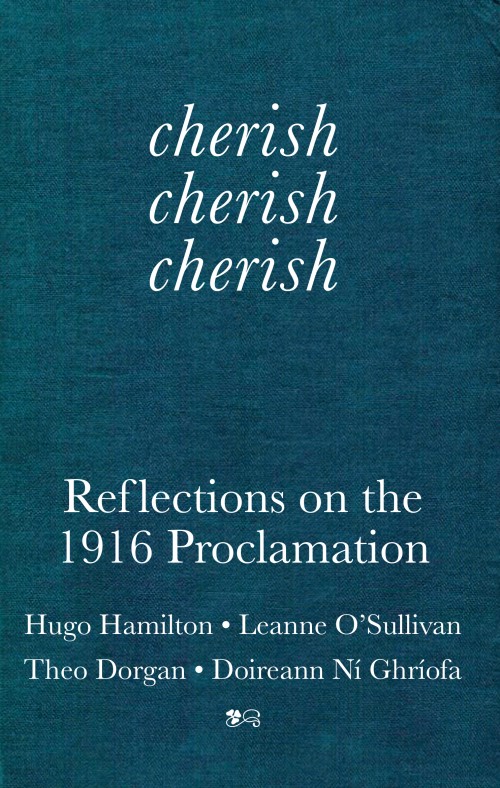 Lecturer in Creative Writing, poet Leanne O'Sullivan, http://www.bloodaxebooks.com is one of the co-authors of Cherish, Cherish, Cherish, Reflections on the 1916 Proclamation, just out from Collins Press. http://www.collinspress.ie/
Four of the seven signatories to the Proclamation of the Republic in 1916  were poets. To commemorate the centenary, Cork City Council in association with Collins Press commissioned four of Ireland's leading contemporary writers – Leanne, Doireann Ní Ghríofa, Theo Dorgan  and Hugo Hamilton – to reflect on the meaning of this single most important artefact of the 1916 Rising. Cork poet Thomas McCarthy http://www.munsterlit.ie has written the introduction to the volume.
Cherish, Cherish, Cherish will be launched on Wednesday, November 16 @ 7pm at Cork City Library, Grand Parade, Cork.