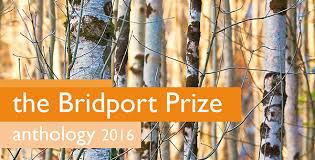 Congratulations to creative writing MA student Thomas Moore, whose historical novel made the long-list for the Peggy Chapman-Andrews First Novel Award, part of an annual suite of awards under the Bridport Prize banner. Tom's novel, A Fatal Mercy, about the American Civil War, was among 20 novels on the long- list for the award, which is for previously unpublished authors.
US-born Tom liked UCC so much that he followed a history MA with an MA in Creative Writing (2016/17) and part of  A Fatal Mercy was submitted for his thesis this month.
The 2017 Chapman-Andrews award is judged by The Shock of the Fall author, Nathan Filer, who has won a Costa Book of the Year Award and the National Book Award for Popular Fiction.  In his mission statement he said he was looking for "a novel that grabs my attention from the first page and refuses to let go until the last ".
Though Tom's novel didn't reach the short list  – announced today, August 25, 2017 –  https://www.bridportprize.org.uk/ – we think that's a pretty high criterion for any novel to meet. Dare we say our work here is done?