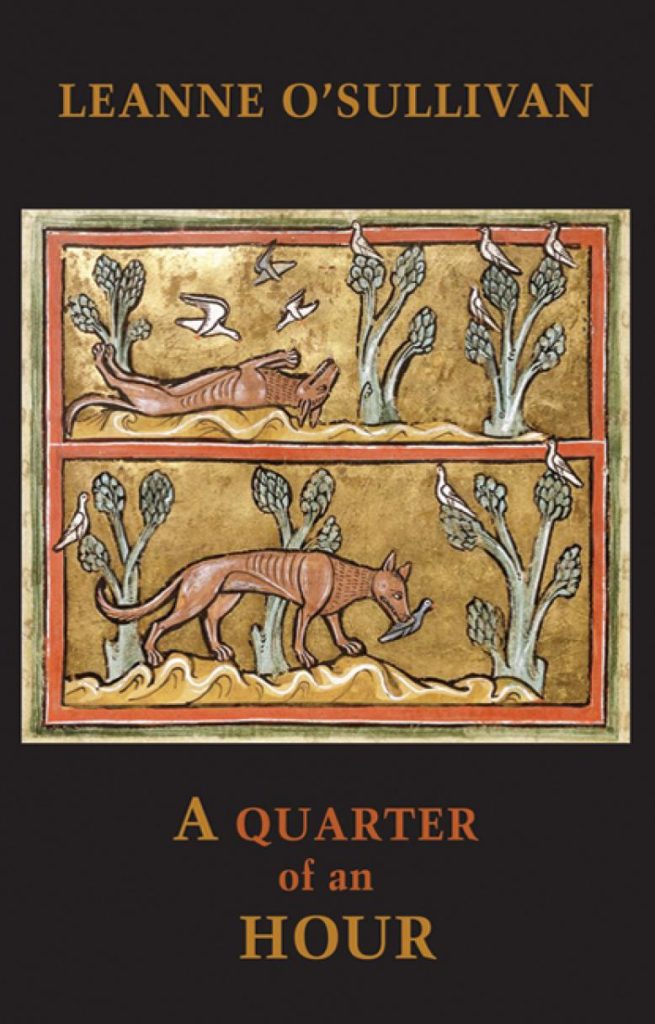 Lecturer in creative writing Leanne O'Sullivan will launch her new collection of poetry, A Quarter of an Hour, at the Cork International Poetry Festival next week. Leanne, who has taught on the MA in Creative Writing for several years, was appointed to a lectureship last year.
The starting point for A Quarter of an Hour, Leanne's fourth collection, was a severe illness suffered by her husband – and our School of English colleague – Dr Andrew King – in 2013. After weeks in a coma, he woke to discover that much of his memory had been destroyed. Leanne's poems deal with recovery, in both senses of the word – of his memory and of his health – often through the medium of nature.
Leanne's publishers, Bloodaxe Books, describe this collection as celebrating "the earth's intoxicating wildness as well as the richness and preciousness of human experience. Overall, we can rejoice in the fact that we're here, whatever the challenges".
Leanne's book will be launched at the Goldie Chapel, Nano Nagle Place, on Tuesday, February 13, @ 8.30pm.
Other faculty appearing at the festival, which runs from February 13 – 17, include Dr Graham Allen and UCC's inaugural John Montague Poetry Fellow, Brian Turner. For further details see – http://www.corkpoetryfest.net/