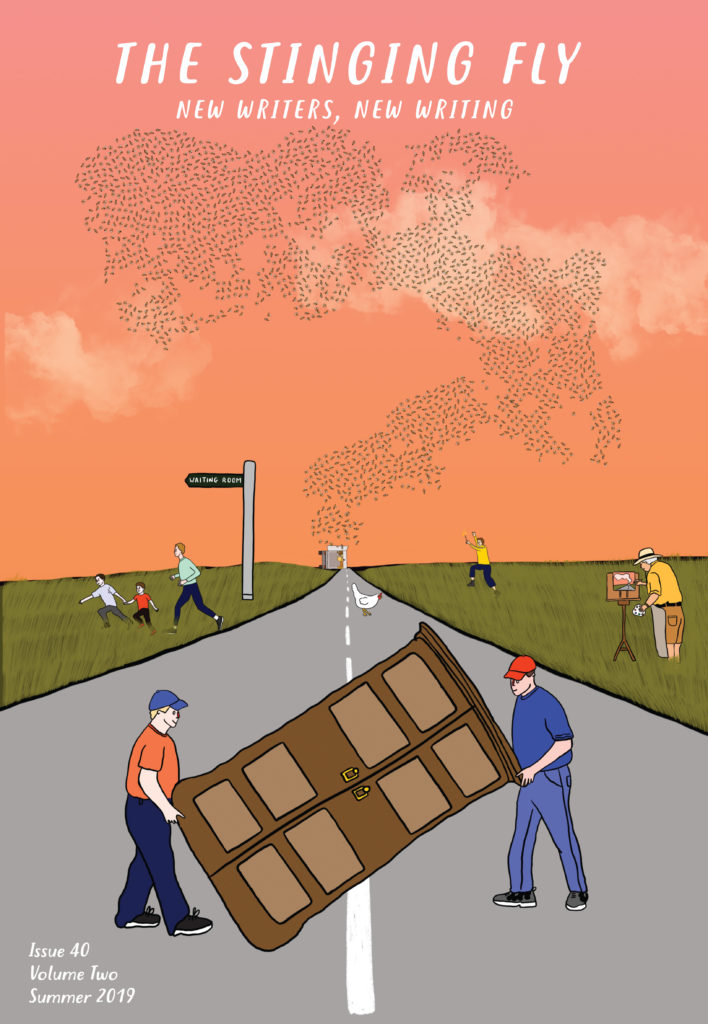 Our MA alumnus (2015/16) Tadhg Coakley, whose debut novel, The First Sunday in September, a novel built around a fictional GAA hurling final, was published by Mercier last year, has returned to the literary pitch this year with an essay in the current edition of The Stinging Fly, Ireland's premier literary journal.
Curated by guest editor, writer Danny Denton, this issue features fiction, poetry and non fiction from both local, national and international names. Tadhg's essay, part of a larger non-fiction project, is entitled "Five Moments in Sport". He also writes on sport for the Irish Examiner – https://www.irishexaminer.com – and has an active blog – https://tadhgcoakley.com/.
Watch out for details of Cork launch, happening on June 22.