The School of English is delighted to announce that Cork writer Danny Denton is to be this year's UCC/Arts Council Writer-in-Residence and that the British novelist and short story writer Sara Maitland has been appointed as the 2019 Frank O'Connor International Short Story Fellow. The fellowship, now in its fourth year, is sponsored by Cork City council and the Munster Literature Centre.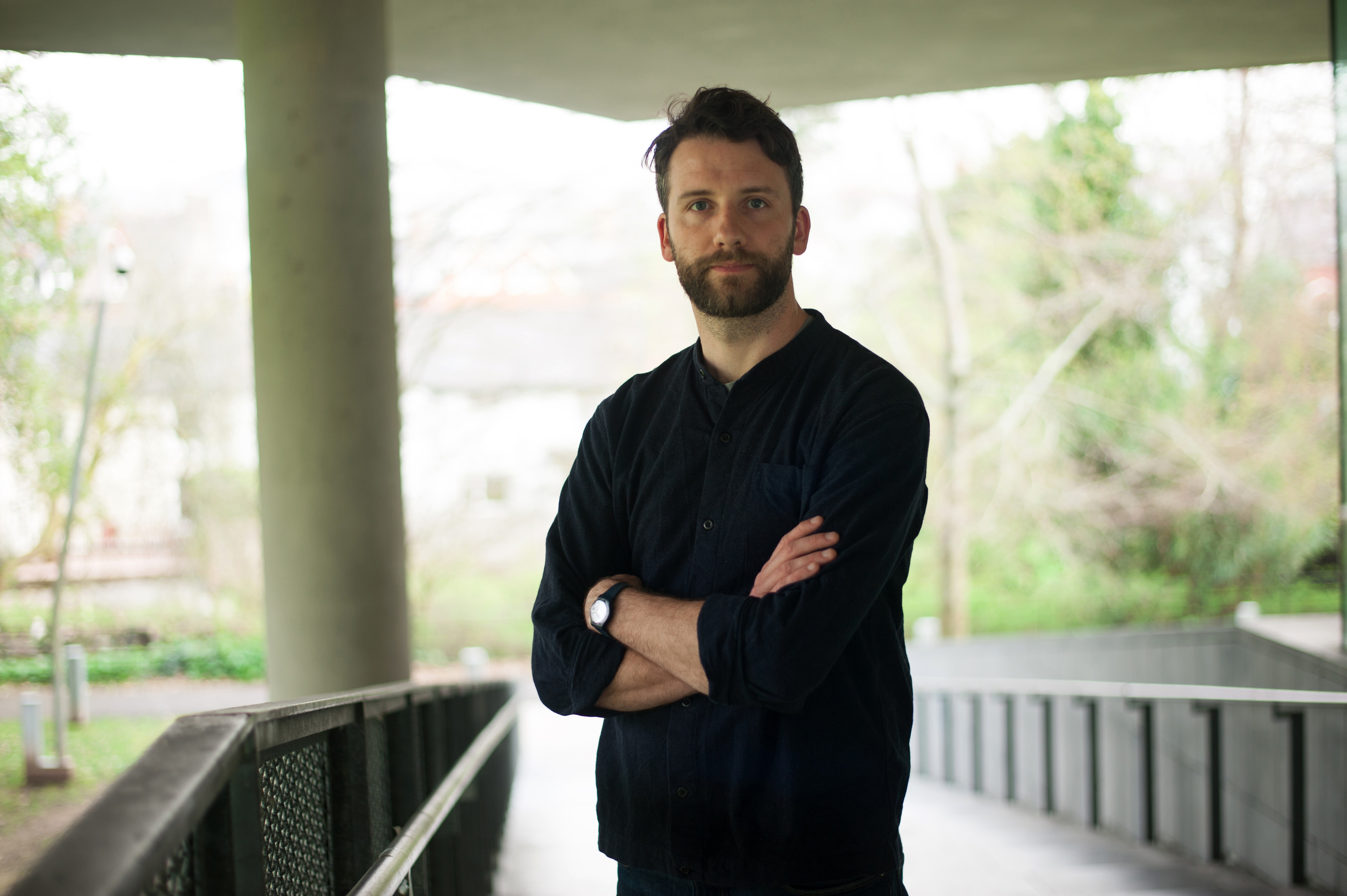 Danny Denton is a writer from Passage West, Co. Cork, with a BA in English & Philosophy from UCC, and an MA in Writing from The National University of Ireland, Galway. His first novel, The Earlie King & The Kid In Yellow, was published by Granta Books in 2018, and nominated for 'Newcomer of the Year' at the Irish Book Awards. Among other publications, his work has appeared in The Stinging Fly, Southword, Granta, Winter Papers, The Dublin Review, Tate Etc, The Guardian, The Irish Times, Architecture Ireland and The Big Issue. Since December 2018, he has been a guest editor of The Stinging Fly literary journal.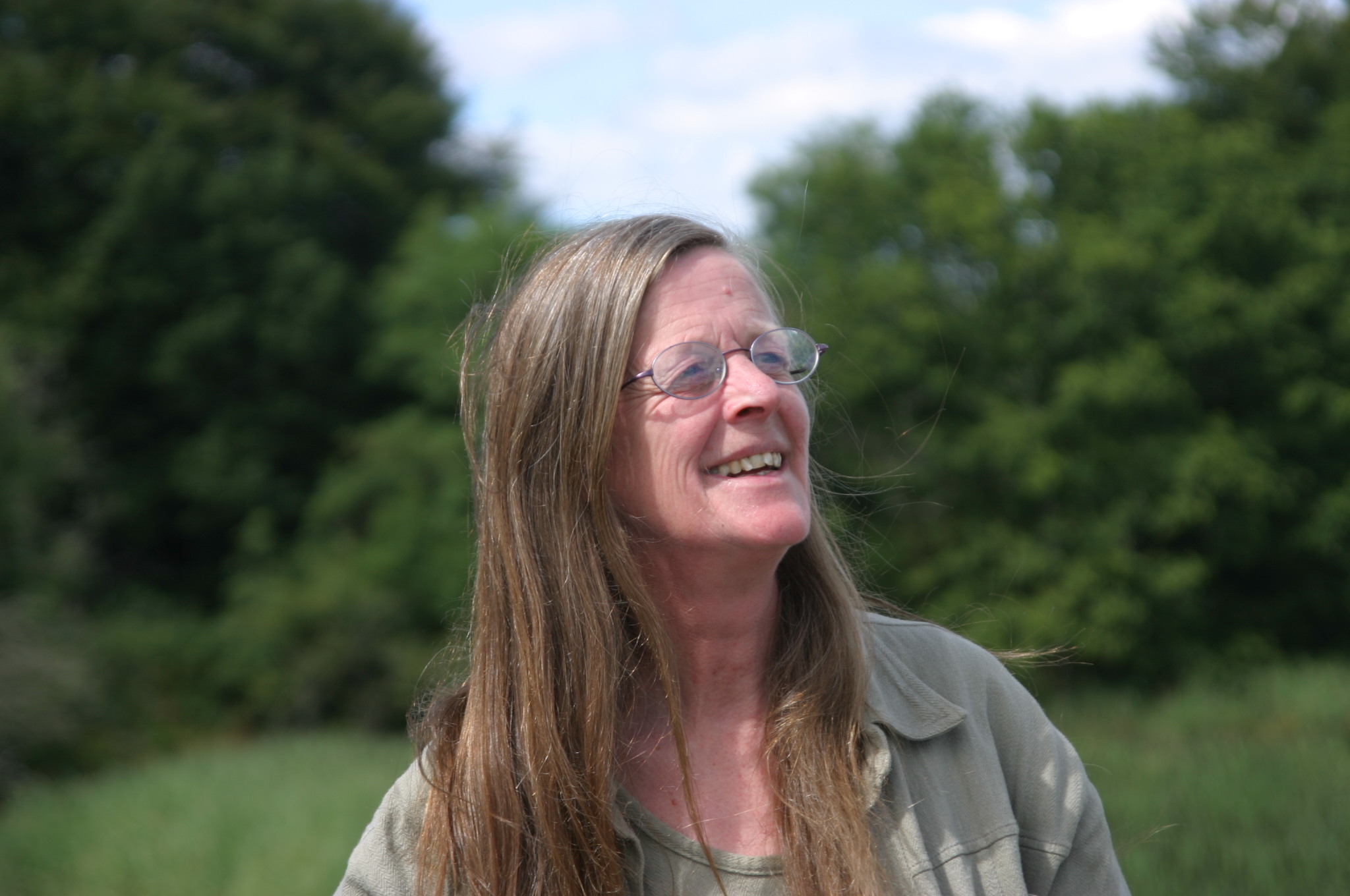 Sara Maitland was born in London and attended Oxford University, where she read English. Her first novel Daughter of Jerusalem won the Somerset Maugham Award in 1979. Since then she has written five more novels and several collections of short stories, the most recent in 2013, Mosswitch and Other Stories. In 2004 she moved to Galloway in Scotland and built herself a house on the moors above Stranraer where she now lives. Since then she has produced an eclectic range of non-fiction including A Book of Silence, (Granta, 2008) part cultural history, part memoir about her own search for silence, Gossip from the Forest: The Tangled Roots of our Forests and Fairytales (Granta, 2012), and How to be Alone (Picador, 2014).