PhD candidate Maeve Bancroft has won a place on the prestigious Arctic Circle residency programme – http://www.thearcticcircle.org – which takes the form of a month-long expedition on a Tall Ship to sail the waters of Svlabard, an Arctic archipelago just 10 degrees latitude from the North Pole. Participants will also get the chance to go ashore with guides.
The voyage will bring together international artists of all disciplines, as well as scientists, architects, and educators. The aim is to provide a shared experience for the participants to develop professionally through fieldwork and research, interdisciplinary collaborations, exhibit opportunities, and public and classroom engagement.
The residency also allows participants to pursue personal projects and create new work on board.
Maeve's PhD project is an historical novel about the Famine Irish who fled to Canada and charts a sea voyage to Grosse Ile in severe weather conditions with icebergs and plunging temperatures, much like those encountered in the Arctic. Maeve's creative practice is informed by "walking the land" of her characters trying to replicate their experiences – to that end, she has walked many of the Famine trails in Ireland. The Arctic adventure will give her an extreme psycho-geographic experience that will no doubt inform her writing. Maeve will join the ship in September 2019.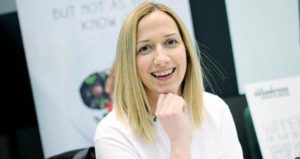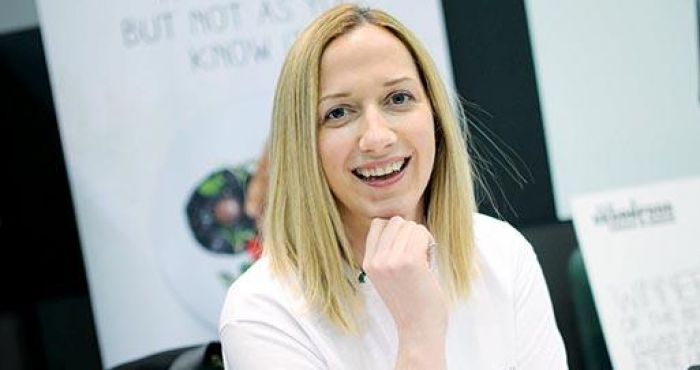 Meanwhile, we're proud to announce that one of our MA students, M F Whitney, right, has been shortlisted – out of over 700 entries – for the 2018 Fish Short Memoir prize, in association with the West Cork Literary Festival in Bantry upcoming in July. http://www.westcorkmusic.ie/literaryfestival/.