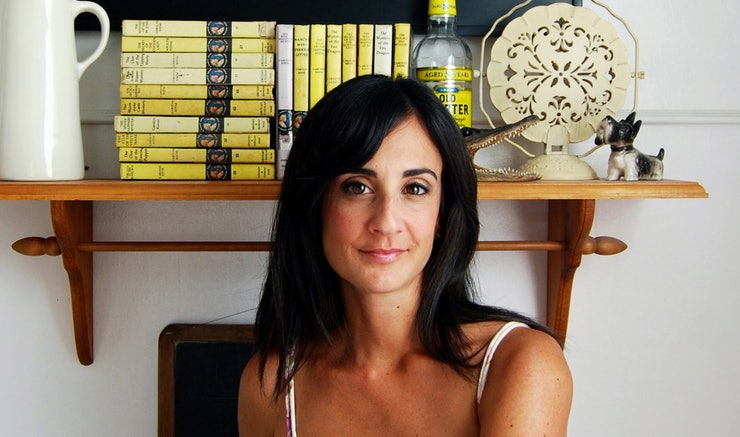 Here in Creative Writing, we're lucky to have visiting writers every year who add to the diversity and richness of our programme and we're about to celebrate them!
The Frank O'Connor International Fellowship in the Short Story is awarded annually by Cork City Council through the Munster Literature Centre.  The Fellow offers workshop and mentoring to local writers and teaches a course on the Creative Writing Masters programme. This year it's Philadelphian writer Marie-Helene Bertino whose debut collection of stories, Safe as Houses, won the 2012 Iowa Short Fiction Award and a Pushcart Prize, and was long-listed for The Story Prize and The Frank O'Connor International Short Story Prize. Her debut novel, 2 AM at the Cat's Pajamas, which was nominated a Best Book of 2014 by NPR, is forthcoming from Picador UK.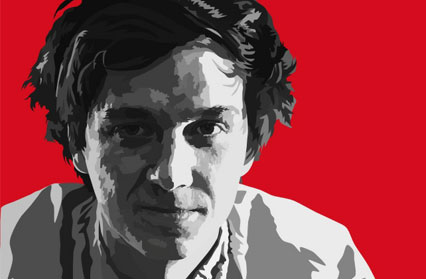 This year's UCC's Writer in Residence  – an annual position, jointly sponsored by the Arts Council –  is Welsh-born short story writer Thomas Morris.  Thomas's debut collection, We Don't Know What We're Doing (Faber, 2015) was chosen as a Book of the Year by The Guardian, The Observer, The Spectator, The Irish Times, and The Irish Independent. It won the 2016 Wales Book of the Year, The Rhys Davies Trust Fiction Award, and The Somerset Maugham Prize.  Thomas is also a working editor and is currently a contributing editor with The Stinging Fly journal.
We're also really pleased to announce that UCC alumna, former writer-in-residence and acclaimed west Cork poet Leanne O'Sullivan has been appointed a lecturer in creative writing after several years working with the creative writing programme.
The School of English will host a welcome event for these writers and other new staff, postdoctoral fellows and post-graduate students in the  Staff Common Room, Wednesday, September 27, at 6pm.
Meanwhile in spring 2018, the inaugural International John Montague Fellow in Poetry will be war poet Brian Turner. Brian Turner earned an MFA from the University of Oregon before serving for seven years in the US army. His first book, Here, Bullet, chronicles his time in Iraq.