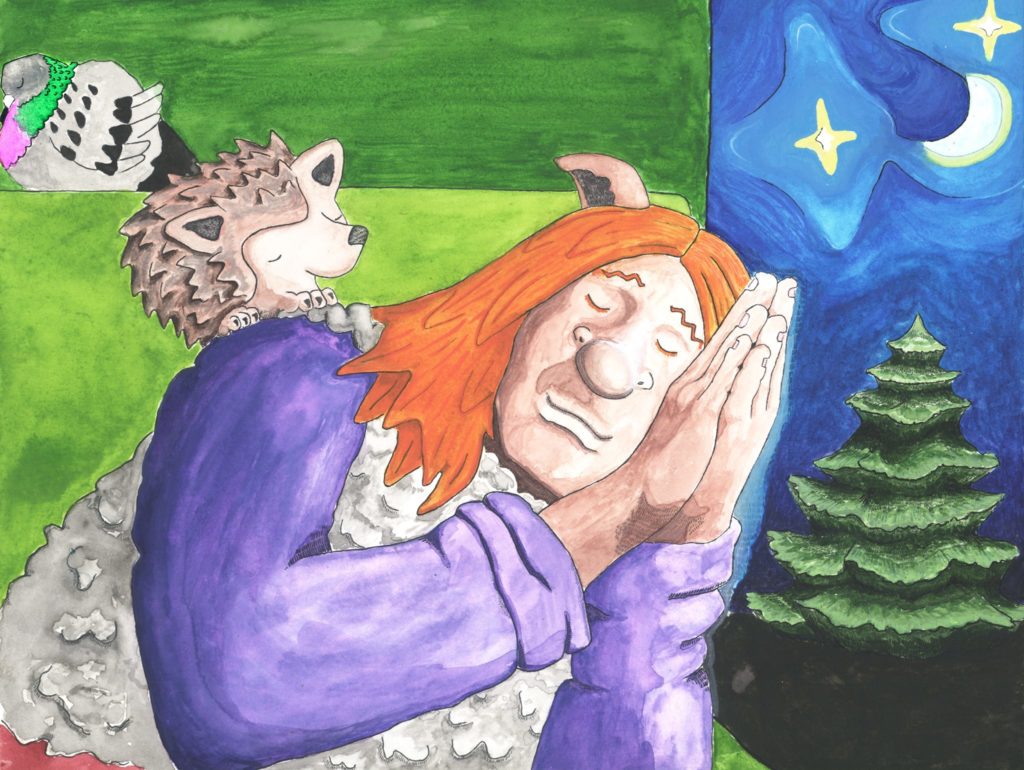 Catch up with the doings of creative writing alumni  –  and current faculty –  who've been busy writing and publishing this autumn.
Our International Frank O'Connor Short Story Fellow, Marie-Helene Bertino will be reading at Cork's most entertaining literary event, Fiction at the Friary, curated by writers Madeleine D'Arcy (formerly of this parish) and Danielle McLaughlin, this Sunday, October 29 at 3pm.  Check it out at  https://www.facebook.com/FictionattheFriary/.
Paul Asta, Fulbright scholarship student from last year's MA, has had a poem published in the  23rd issue of The Adroit Journal – http://www.theadroitjournal.org/.
Tadhg Coakley (class of 2015/16) has been writing in the Irish Examiner about his second great love after fiction – sport, that is – http://www.irishexaminer.com/sport/gaa/football/taking-a-seat-for-a-pairc-ui-chaoimh-passion-play-461497.html.  Tadhg's debut novel in stories, The Glory of That Day, also on a sporting theme, is due from Mercier Press next year.
A story by his classmate, Anna Foley, "The Swallow", has just been published in The Bohemyth journal – read it here – https://thebohemyth.com/2017/10/17/swallow-anna-foley – following on stories appearing in The Lonely Crowd and The Incubator. Robert Feeney, (also class of 2015/16) has had two pieces of  flash fiction published in FishFood magazine and The Caterpiller (sibling of The Moth journal) aimed at young readers.
Meanwhile,  poet Bridget Sprouls (2013/14) spent her summer writing and illustrating (see above) a children's novel for 3 to 8-year-olds, All About Trolls at the Train Station.  Although a published poet, Bridget wrote another children's book for her MA thesis. Regular Kindle users can download this one for free on: https://www.amazon.co.uk/s/ref=nb_sb_noss…