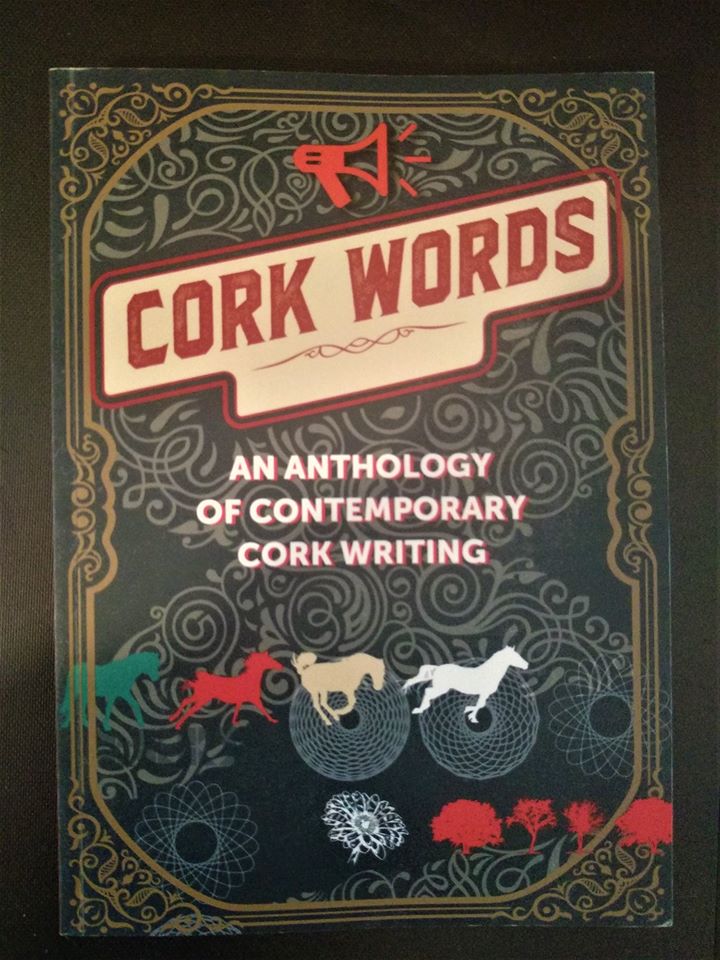 Congratulations to our MA in Creative Writing students who feature prominently in this brand new anthology of Cork writers and writing, edited by Liam Ronayne, and published by Cork City Library.
Betty O'Mahony, Cathy Ryan, Daniel Johnson, Debra Fotheringham, Elaine Desmond, Margaret O'Driscoll and Nejla Gaylen, all currently completing their MAs, appear alongside well-know names including Alannah Hopkin, Ailbhe Ní Ghearbhuigh, Billy O'Callaghan, Billy Ramsell, Cethan Leahy, Danielle McLaughlin, Doireann Ní Ghriofa, Gerry Murphy, James Harpur, John FitzGerald, Kathy D'Arcy, Madeleine D'Arcy Lane, Mary Leland, Mary Noonan, Matthew Geden, Patrick Cotter, Paul Casey and William Wall.
The volume is intended to be the first of regular editions to highlight Cork as a writers' city, and to draw attention to its four significant literary festivals (Cork International Poetry Festival, Cork World Book Festival, Cork International Short Story Festival and the Winter Warmer Festival) as well as the key hubs, O'Bhéal and Fiction at the Friary as well as other literary venues.