We're delighted to announce the appointment of two visiting writers who will teach on the MA this coming academic year. Welsh writer Carys Davies will be the 2018 Frank O'Connor International Writer Fellow, a Munster Literature Centre initiative funded by Cork City Council. This is the third year of the fellowship which runs through the first semester.
Our UCC/Arts Council Writer-in-Residence this year will be Cork author Danielle McLaughlin, who will teach on the MA and offer workshops to undergraduates and staff during her year-long stay with us.
Carys Davies is the author of two collections of short stories, Some New Ambush (Salt, 2007) and The Redemption of Galen Pike (Salt, 2014), which won the Frank O'Connor International Short Story Award and the Jerwood Fiction Uncovered Prize. She is also the recipient of the Royal Society of Literature's V.S. Pritchett Memorial Prize, the Society of Authors' Olive Cook Short Story Award, a Northern Writers' Award, as well as a Cullman Fellowship at the New York Public Library.
Her first novel, West, has just been published in the UK by Granta, in North America by Scribner, in Australia by Text, with translations coming in seven languages. Born in Wales, she now lives in north west England.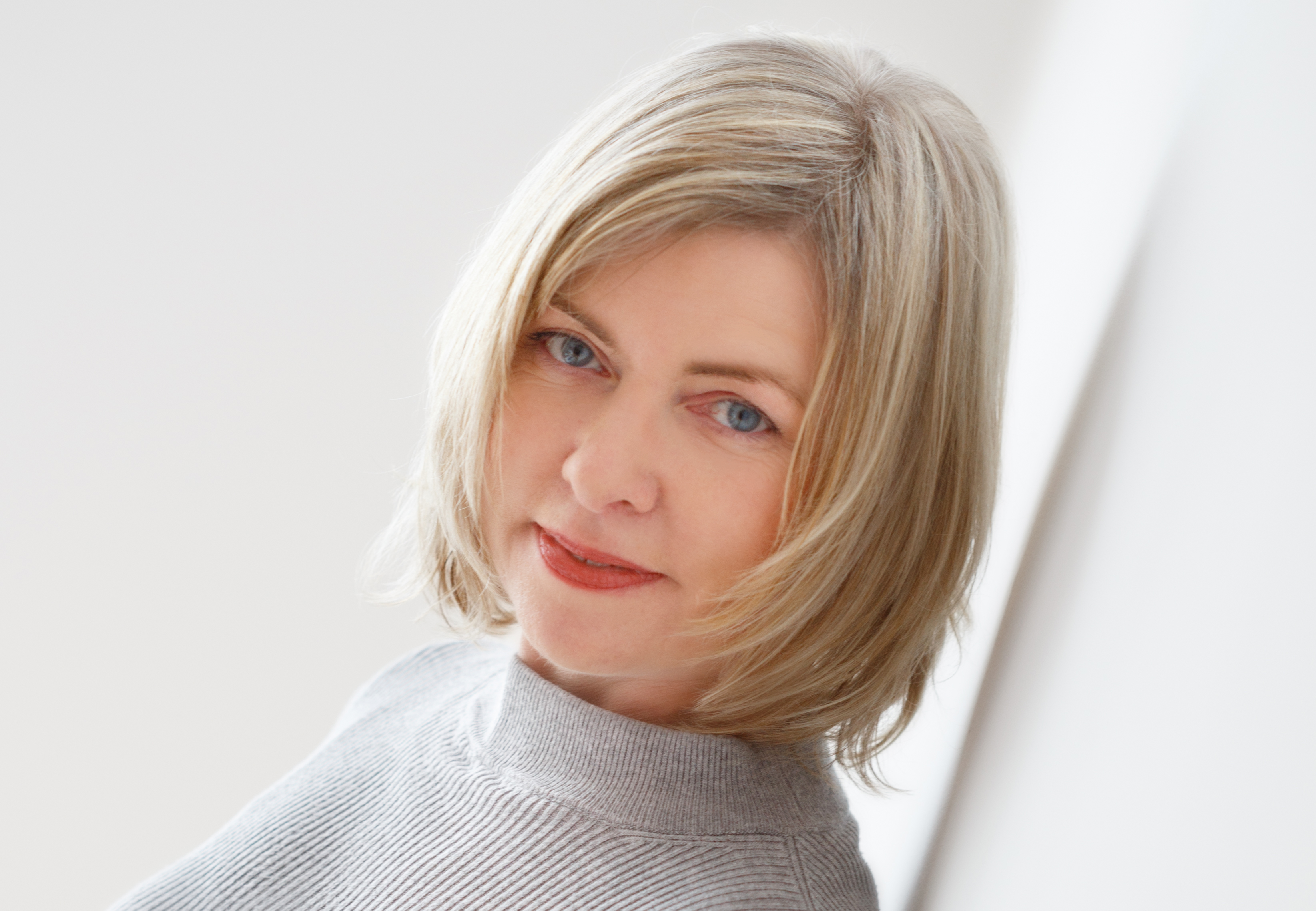 Danielle McLaughlin's stories have appeared in newspapers and magazines such as The Stinging Fly, The Irish Times, Southword, and The New Yorker, and in various anthologies. Her debut collection of short stories Dinosaurs on Other Planets was published in Ireland by The Stinging Fly Press in 2015, and in the UK (John Murray), US (Random House) and Slovakia (Inaque) in 2016.
In 2017, she was a Visiting Fellow at the Oscar Wilde Centre, Trinity College, Dublin, where she led workshops for students on the M. Phil in Creative Writing. Together with writer and MA alumna Madeleine D'Arcy, she co-runs Fiction at the Friary, a free monthly fiction event in Cork which takes place at the Friary Bar, North Mall, on the last Sunday of every month.